When people think "muppets" often they limit themselves to The Muppet Show or movies. And that show was a lot of fun, but we need to remember that muppets got their break on Sesame Street, and they made important appearances in other films. My list will be more comprehensive:
Yoda
: Always wise, trying to reach a balance between waiting and action, he's a great creation and voiced by regular muppet-master Frank Oz.
Grover
: Not too bright, but always ready to help and full of energy.
Animal
: Hyper, wild, not-so-articulate, but always there to speak up. Loudly.
Cookie Monster: The most adorable addict ever.
Ludo
: Sensitive, helpful, but also really, really strong, he's my favorite character from Labyrinth.
Gonzo: The most unique of the muppets. He looks different, thinks different and... does unique things.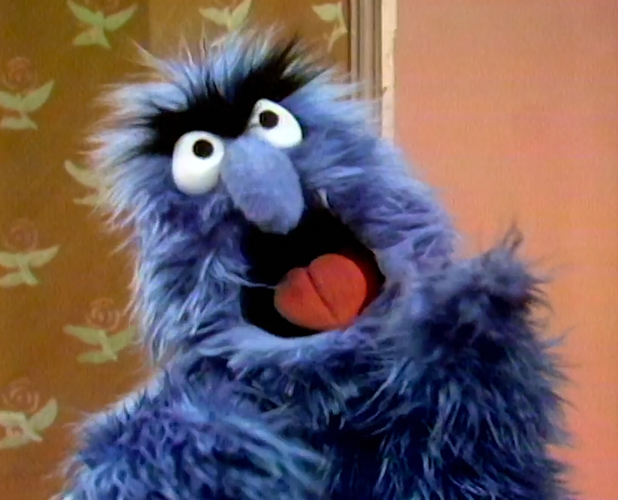 Herry Monster: A muppet who is not often considered, but his gentle ways have always charmed me.
Count von Count: Whenever I have to count to a number less than ten, I always want to end it: Ah hahahaha! And sometimes do. I am often disappointed that there is no thunderclap.

Beeker: Always anxious, and always having reason to, he can never say more than "meep".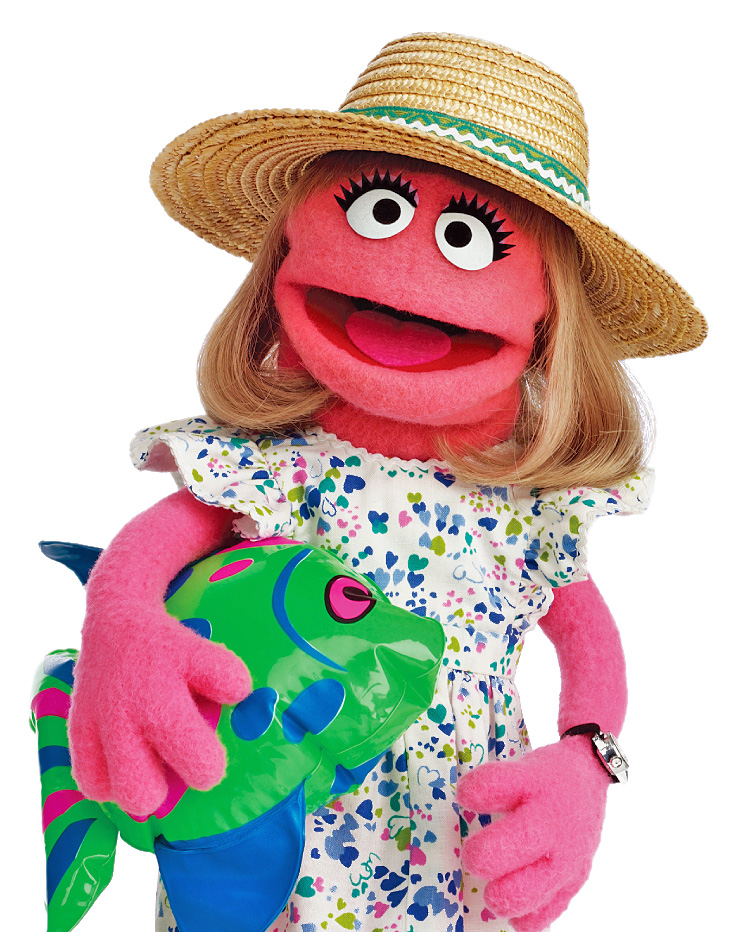 Prarie Dawn: Very girlie, a good leader and sometimes very pushy.